About Chiropractic Little Rock
We have no hesitation or avoidance in generally explaining charges to inquiring people looking for a Chiropractor. Our patients have been served with one-hour new patient times and fifteen minute follow-up appointments and most would not be happy with quick two to five minute doctor contact. Our patients have access to our cell numbers and know, if there is a good reason, they can talk to me, and, if necessary (Sundays and Holidays included), they can come to me or I will go to them. Our patients are told what my charges are and this is all fully explained and an agreement reached before any service is provided.
The History of Chiropractic Care
Daniel David Palmer developed the methods of the modern-day chiropractic field. The first ever chiropractic patient was a janitor who was partially deaf. Palmer completed a simple spinal adjustment and the janitor claimed his hearing was improved due to the treatment.
Palmer went on to open the first school for chiropractic within the next two years. Since 1895, chiropractic care has become one of the most effective non-invasive treatment options for patients living with a wide variety of issues. Spinal adjustments have been used to help people of all ages overcome the discomfort in their lives and allow them to get back to doing the activities they enjoy.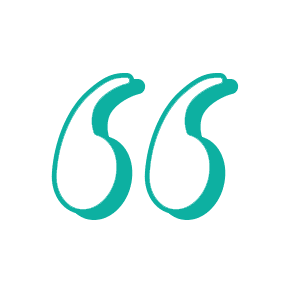 "Dr. Carbary is one of the BEST Chiropractor's in the World. His Holistic approach is undeniably life-changing. He is family-oriented and very wise. I love him and his staff. I can appreciate a place that's rich in history, charm, and knowledge. I love it."
Nicole G.
TRUSTED CHIROPRACTOR: READ OUR REVIEWS