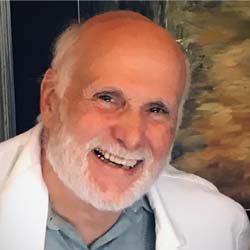 Chiropractor
William Carbary D.C.
Doctor William Carbary is a chiropractor at Chiropractic Little Rock in Little Rock, AR. If you are struggling with neck or back pain, headaches or migraines, carpal tunnel, sciatica, or any other health condition please contact us today.
I am originally from upstate New York (Auburn) where I graduated from high school in 1962. I have served in the U.S. Navy in the submarine service as a nuclear electrical technician from 1963 to 1969 after which I continued on Reserve status. I received an honorable discharge as a Lieutenant in 1978.
I received my undergraduate degree, with honors, from the University of Washington in 1972. For twelve years following I taught elementary school (4th, 5th, and 6th grades), served as president of an Education Association, and, during this time, obtained an MBA degree. In 1982 I began Chiropractic prerequisite course work while, at the same time, continuing as an educator. In 1984 I enrolled as a full-time student at Life Chiropractic College West in the San Francisco Bay area. In 1987 I graduated with honors earning a Doctorate of Chiropractic.
I first opened a private practice in Searcy, Arkansas in 1987. In 1992 I moved my practice to Little Rock. I purchased the building where I currently practice and have been a business owner in Hillcrest in Central Little Rock since 1999.
---
Call my office. My assistant will set up a ten-minute time for you to call me or I can call you and answer YOUR questions in a straightforward honest hype free way. I don't charge for this one-time contact.
-Dr. William Carbary
(501) 663-2600
Executive Administrator
Yaniz Fuentes Front Desk Administrator
Lisa McLean
Executive Front Desk Administrator
Natalie Wells
Licensed Massage Therapist
Gabrielle Noggle L.M.T.
Licensed Massage Therapist
Bobby Russell L.M.T.
Licensed Massage Therapist
Josh Stadther L.M.T.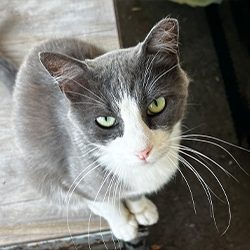 OFFICE HOURS
---
Monday
8:30am - 6:00pm

---
Tuesday
8:30am - 6:00pm
---
Wednesday
8:30am - 6:00pm
---
Thursday
8:30am - 6:00pm
---
Friday
8:30am - 6:00pm
---
Saturday
10:00am - 3:00pm
---
Sunday
10:00am - 2:40pm